Compassionate, Expert Therapy for People with Anxiety and OCD
ABOUT
Anxiety Specialists of St. Louis
We are a small, specialized group of therapists dedicated to providing evidence-based treatment to children, adolescents, and adults with anxiety and OCD.
We know that living with anxiety is hard.
You want to be present with the people in your life but you feel distracted by your anxious thoughts.
You feel tense and on edge, like you just can't relax.
You're exhausted by constantly managing your anxiety and you're not sleeping well.
Your world has gotten smaller and smaller as you try to control your anxiety.
You're not able to connect with your community and you're feeling isolated and alone.
We're here to help!
Taking the first step can be daunting, but you are not alone. Our compassionate team is here to help you develop skills for tackling your anxiety and OCD and creating a life you love.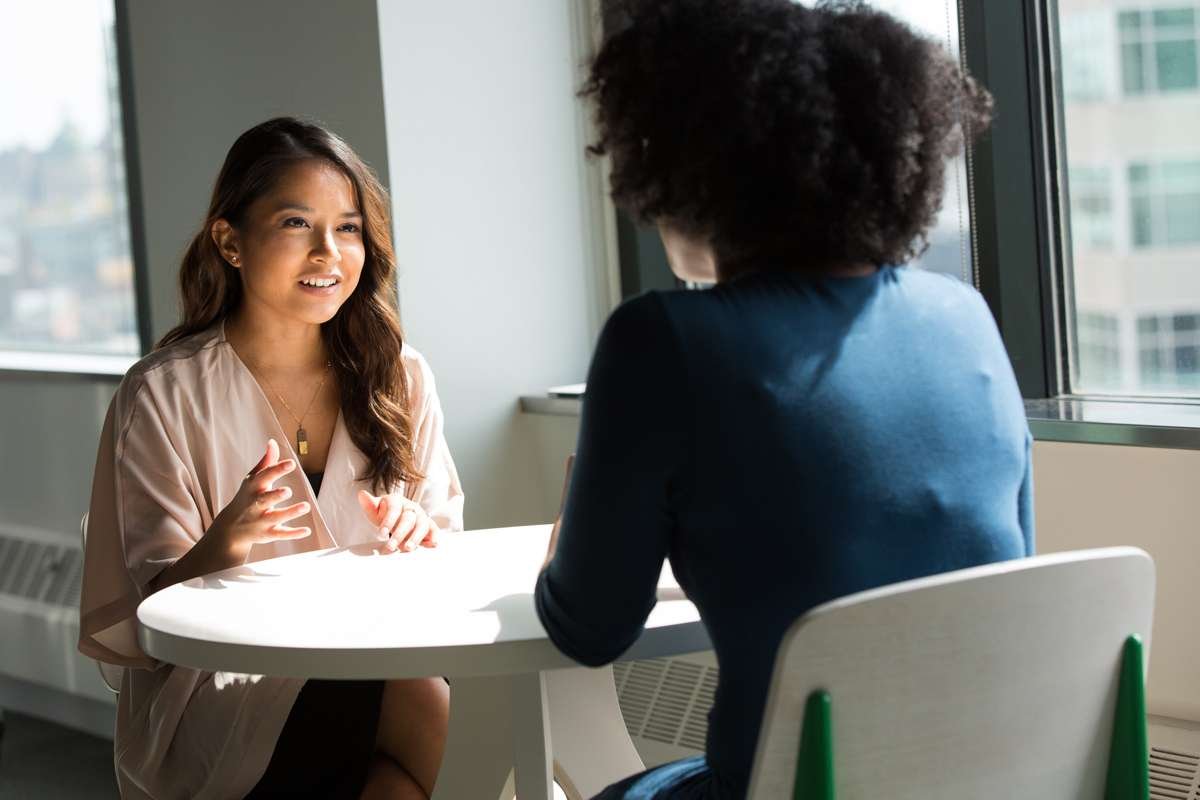 Our Treatment Philosophy
At Anxiety Specialists of St. Louis we are committed to delivering cutting edge, research-informed treatment that will help you live the life you know you're capable of.
We believe that you can develop the skills necessary to tackle your anxiety.
We believe that facing your fears and learning to live with uncertainty are key goals that will help you to move forward.
We believe in openly collaborating with you, working together as a team to tackle anxiety and empower you to do the things that matter most and build a life you love.
We are affirming and inclusive therapists committed to providing a safe, non-judgmental  space where people of all backgrounds and identities feel heard.
Dr. Sarah Kertz is a trusted colleague who I have known for over 10 years. As a fellow therapist who specializes in treating OCD and anxiety disorders, I wholeheartedly recommend Dr. Sarah Kertz to individuals who are seeking treatment for these conditions. She delivers evidence-based treatment and provides solution-focused, warm, and supportive guidance for patients looking to make a change.
– Dr. Meghan Schreck
Dr. Sarah Kertz is a gifted therapist with years of experience working with women who struggle with anxiety and OCD. Her warmth and compassion empower her clients to face their fears and reclaim their freedom. As a fellow anxiety and OCD therapist, I confidently refer clients to her, knowing that they will receive excellent care.
– Allie Wilson
As a colleague of Dr. Sarah Kertz and a fellow therapist, I highly recommend her therapy practice for women in St. Louis seeking help for anxiety or OCD. Dr. Kertz is the best of what we want in a therapist: she is warm, personable, and easy to talk to; she is deeply passionate about her work; and she is highly skilled and utilizes effective, skills-based strategies to help women reach their goals in therapy. I appreciate having Dr. Kertz as a trusted colleague, and I frequently and confidently refer women to her services.
– Rebecca Mercurio
Schedule your free
15-minute consultation today.
As out-of-network providers, we have partnered with Mentaya to help our clients save money on therapy. Use this tool below to see if you qualify for reimbursement for our services.